My publicly available projects in place:
TodoX – task and time tracker
Initially started as a tool for personal needs, since mainstream solutions either lacked functionality on tasks or time tracking, or were too complex and unfocused for my needs. A year later it is in public beta. Post on the rationale and technical details behind the project. Web-site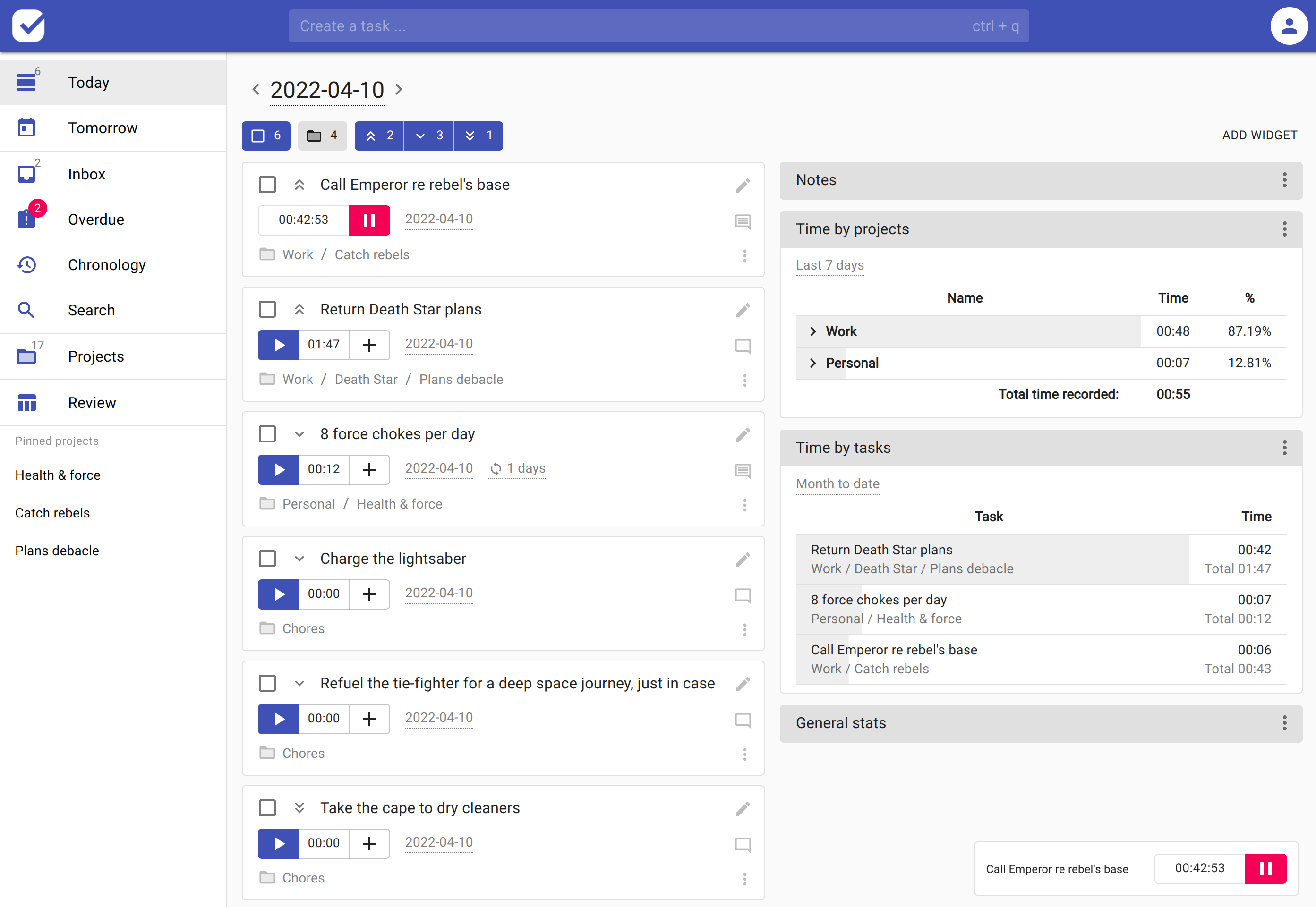 listOK – shopping and to-do lists Telegram bot
listOK – Telegram bot for shopping and to-do lists management. Project page.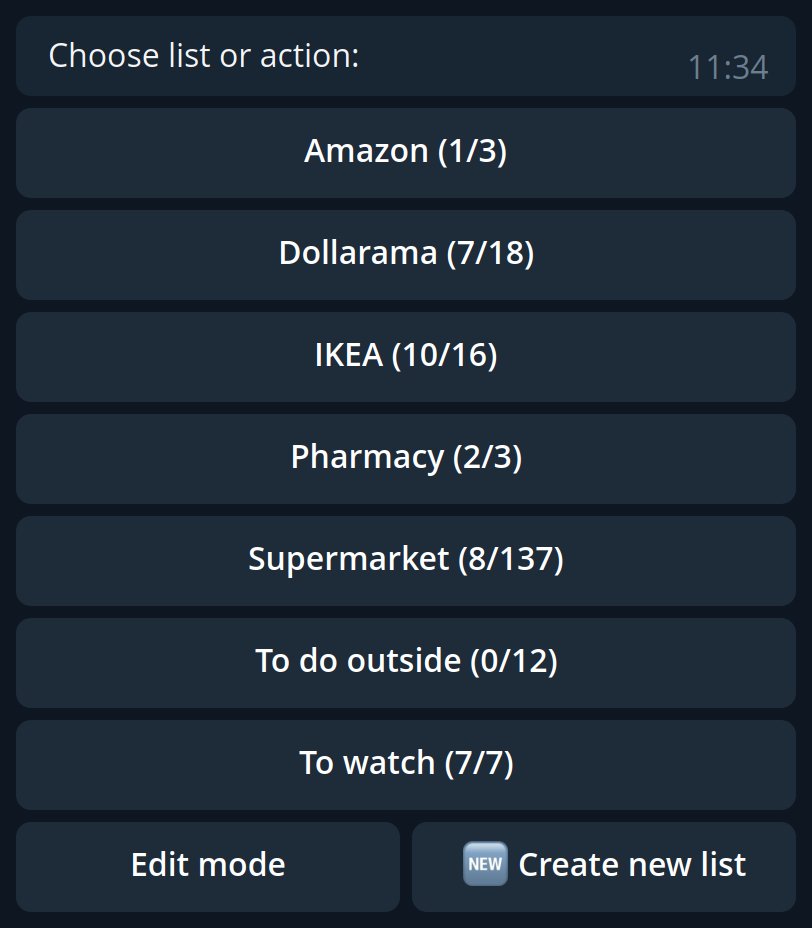 countina.io – views counter
countina.io – service for counting and displaying page views on static web-sites. Project page.
StoicFork – practical Stoic philosophy

stoicfork.online – citations, materials and sources on Stoic philosophy in Russian language.